Hi, we're FlipRetouch, nice to meet you!
We are a creative team of retouchers from Lithuania. We teamed up in 2020 and instantly bonded over a shared desire to create amazing photos. Before that, we each had lots of experience as self-employed retouchers working on all kinds of projects. Since joining forces, there's nothing we can't handle!
Meet the team: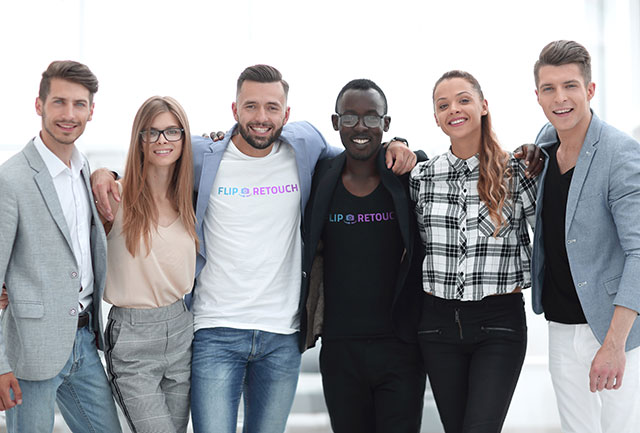 We use the following hardware in our work:
Apple iMac computers with professionally calibrated monitors;
Wacom Intuos Pro graphic tablets.
To make your photos perfect, we use software tools such as Adobe Photoshop, Adobe Lightroom, and Capture One.
Each team member has at least 10 years of experience, which is why we can confidently guarantee that you'll get the best possible results for your photos.
Ready to take your photos to the next level? It's super easy to get started!
If you have any questions, let's chat.